TFD's best business minds
Providing you access to industry-leading expertise
TFD's best business minds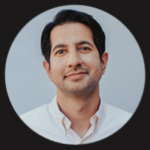 Adil Khan
Adil is the managing director of Sprintlaw's first international office in London.
Sprintlaw
is on a mission to automate, de-mystify and simplify basic legal services for startups and small businesses.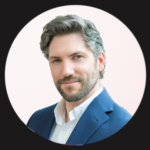 Andrew Gibb
A commercially minded Chief Financial Officer in the cryptocurrency and blockchain industry. I am a senior finance executive with a wealth of finance and banking experience.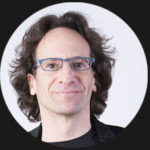 Anthony Rose
Anthony is CEO of
SeedLegals
, a revolutionary legal tech platform that lets startups and investors complete the legals needed to build, grow and fund their business, at a fraction of the cost.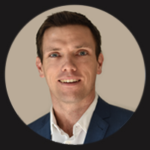 Brian Nichol
Brian is a seasoned finance expert who has experience spanning both the corporate world as a SVP in various finance and sales roles, as well as the consulting space, helping a variety of businesses.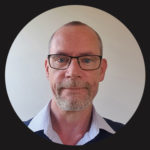 Chris Lang
Chris founded
Flash Partners
in 2007, with the aim of ensuring companies in the creative sector have access to the right highly skilled finance professionals they need in order to succeed.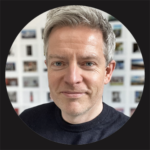 Ciaran O'Donnell
Ciaran is a VirtualFD or freelance finance director for early-stage companies. He's on a mission to help business owners like you Own Your Numbers. He won FD/CFO of the Year in 2019.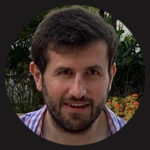 David Tuck
David founded Chaser as CEO for 7 years to help build it into the market-leading cloud credit control SaaS solution to help businesses get their invoices paid. David raised £3.3 million across 3 different funding rounds for Chaser.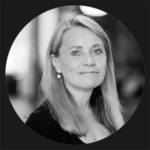 Donna Sewell
Donna is CEO at
LegalEdge
, who are on a mission to bring affordable in-house legal services in all tech and media scale-ups. LegalEdge are a practical and affordable legal solution. They analyse risk and prioritise what is important.
Ian Shaw
Ian advises both public and private companies on the design, implementation and operation of a full range of share-based incentive plans, in particular tax-favoured arrangements. He also advises on the share scheme aspects of IPOs.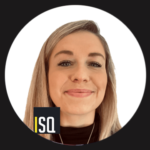 India Gilling
India is Senior Account Manager at
ISQ Crowdfunding
. ISQ support companies in launching successful equity crowdfunding campaigns on some of Europe's leading equity funding platforms.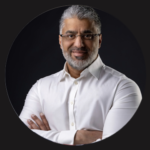 M. Chaudry
Mohamed is CFO at
SEAJET Systems
. He is a dynamic and visionary CFO, and entrepreneurial growth accelerator, with over 20 years of proven track record in corporate finance.
Nat Mortazavi
Nat founded
Apogee Associates
, the sustainable R&D tax credit specialists, as he believes UK businesses deserve an offering that is second-to-none for service and value delivered.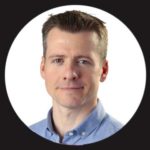 Phil Walker
Phil co-founded
Mettryx
following a 16 year finance career "in-house" across a range of industries, in order to provide senior, on-demand, finance services into SME organisations.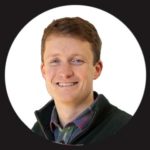 Robin Butler
Robin Butler is a Partner and Head of Impact at
Sturgeon Capital
, an emerging markets VC investing in early stage start-ups solving the key problems affecting the day to day lives of businesses and consumers.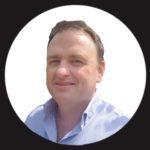 Sean Huggett
Sean specialises in data protection, information risk and information security consulting. He is a qualified barrister, having been called to the Bar in 1998, and started his career as an in-house lawyer.